Make your reservation today!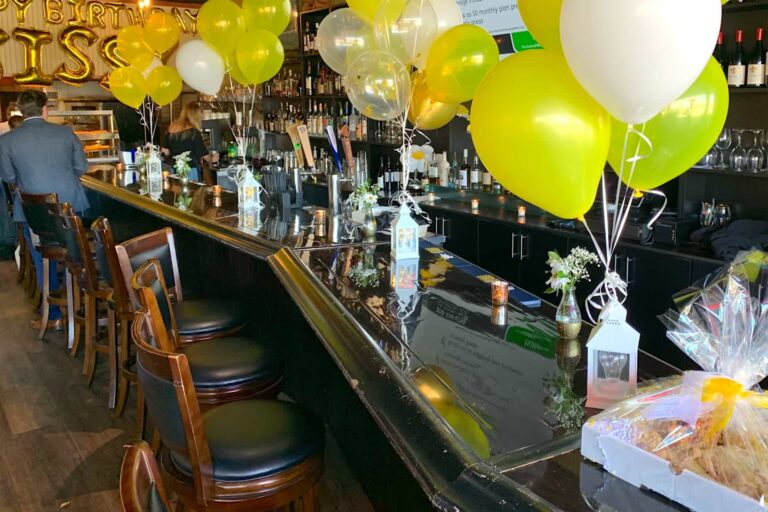 You and your guests will love our private event and catering options.
We offer delicious food for:
Complete our event registration form to submit your request to reserve your special date and time!
One of our representatives will contact you soon to discuss your event details and give you a firm reservation. 
Intermezzo Event registration